Our Services, Your Solutions
We help you get the credit you deserve.
With more than a decade of experience, South Texas Credit Adviser's has developed a straightforward approach to repairing your credit:
Your Steps to Better Credit and Financial Freedom
Your Consultation
Get answers to your questions, learn about your options, and find out if credit repair is right for you and your circumstances.
Repair Your Credit
We will advocate for you with the credit bureaus using proven dispute tactics and Federal laws to remove harmful, unverifiable credit items.
Your Plan of Action
We will investigate your credit reports in detail and provide a professional analysis with actionable steps to improve your credit.
Establish Your Credit
Enjoy access to credit building tools, offers, and education that will help you execute your plan of action and rebuild your credit quickly.
Frequently Asked Questions
How long does credit repair take?
At STXCA, we take great effort in repairing your credit as fast as possible. Although everyone's credit history is different, most people will see progress within the first 30 to 60 days after enrolling in our Credit Repair Program. On average our clients graduate in as little as 4 to 6 months and are empowered to achieve their financial goals.
Is credit repair legal?
There is no doubt that the numerous dishonest acts of many credit repair companies and certain individuals have given credit repair a bad name.
Some people take this to mean that credit repair itself is illegal.
They're wrong.
Credit Repair, by definition, is the process of improving a person's credit score. It isn't just about removing negative information. It also involves adding positive credit accounts, and other credit profiling techniques that can help raise a consumer's credit score.
Is it illegal to add positive accounts?
Of course not.
Is it illegal to build a positive payment history?
Once again, "NO!"
Is it illegal to change your credit utilization to raise your score?
Obviously, the answer is once again "NO."
But what about removing negative accounts?
Under the FCRA, consumers have a right to request an investigation into items on their credit report.
Here's what the FCRA says about the removal of disputed information:
"(5) Treatment of Inaccurate or Unverifiable Information (A) In general. If, after any reinvestigation under paragraph (1) of any information disputed by a consumer, an item of the information is found to be inaccurate or incomplete or cannot be verified, the consumer reporting agency shall- (i) promptly delete that item of information from the file of the consumer, or modify that item of information, as appropriate, based on the results of the reinvestigation; and (ii) promptly notify the furnisher of that information that the information has been modified or deleted from the file of the consumer."
( FCRA § 611(a)(5)(A))
This text clearly states that any item found to be "inaccurate" or "incomplete" or that "cannot be verified" must be removed (or corrected where appropriate).
As a consumer, you have a right to make sure that every item on your credit report is:
1. Accurate
2. Complete
3. Verifiable
4. Timely
So to answer the question is credit repair illegal the answer is again NO! Credit repair is completely LEGAL!
Call us and we will direct you every step of the way to having excellent credit, that will save you thousands of dollars$$$$$$$$$$$$!
Even one or two slow payments will usually trigger a credit card or personal loan denial. The slightest amount of negative credit will cause the interest on an auto loan to skyrocket. You will probably find that even a little bad credit, regardless of how much good credit you have, is an unacceptable barrier to credit approval on request for large amounts of credit – like a mortgage loan.
Call us for an appointment and we will advise you on taking care of your credit and how to have a great credit score.
Additionally, a bankruptcy filing and bankruptcy discharge listing will appear in the court records section of your credit report. Because so many negative items are attached to the bankruptcy, it becomes difficult to remove all traces of the bankruptcy. If at all possible, you should avoid bankruptcy at all cost.
Here at STXCA we have an attorney on staff to guide and assist our customers. Call us for an appointment.
How can bad credit be deleted?
Negative credit listings are deleted from credit reports each and every day!
STXCA is hard at work every day challenging damaging and questionable credit entries on behalf of our clients. Utilizing proprietary and absolutely legal methods, STXCA is a professional organization working for you and your credit. We hold ourselves to incredibly high standards, which is why our process is fully transparent once we begin our partnership.
How much does bad credit cost?
The cost of credit repair is small compared to the cost of living with bad credit. It affects insurance rates for both auto and home, interest rates, and even your ability to get a job. In the financial sector, you can't hope to get a job in banking or finance with good credit. Below are a few examples of the cost of bad credit.
Auto/Car Loan
If you are making vehicle payments, you are most likely paying between $4,000 and $10,000 more over the course of the loan just for having credit score issues. This added interest shows up every month for a higher payment. Example:
$23,000 Vehicle Financed for 5 Years:
| | | | |
| --- | --- | --- | --- |
| CREDIT STATUS | Interest Rate | Payment | Interest Paid |
| High Credit Score | 3% | $413 | $1,796 |
| Slightly Damaged | 9% | $477 | $5,646 |
| Damaged | 18% | $584 | $12,042 |
What if removed items reappear?
This happens occasionally, either by accident or when a creditor has verified a particular item. This is what's known as a 'soft delete'. The FCRA (Fair Credit Reporting Agency) has made it much more difficult for a creditor to replace an item once it has been removed. STXCA will re-challenge the item with the full force of the prior removal in our favor.
Will I Get Results?
We have not had a single client who has not gotten results from our program. We know from experience that, due to our one-on-one personal approach, our clients usually have great results. All results are unique to each situation, schedule your consultation to see how we can help you.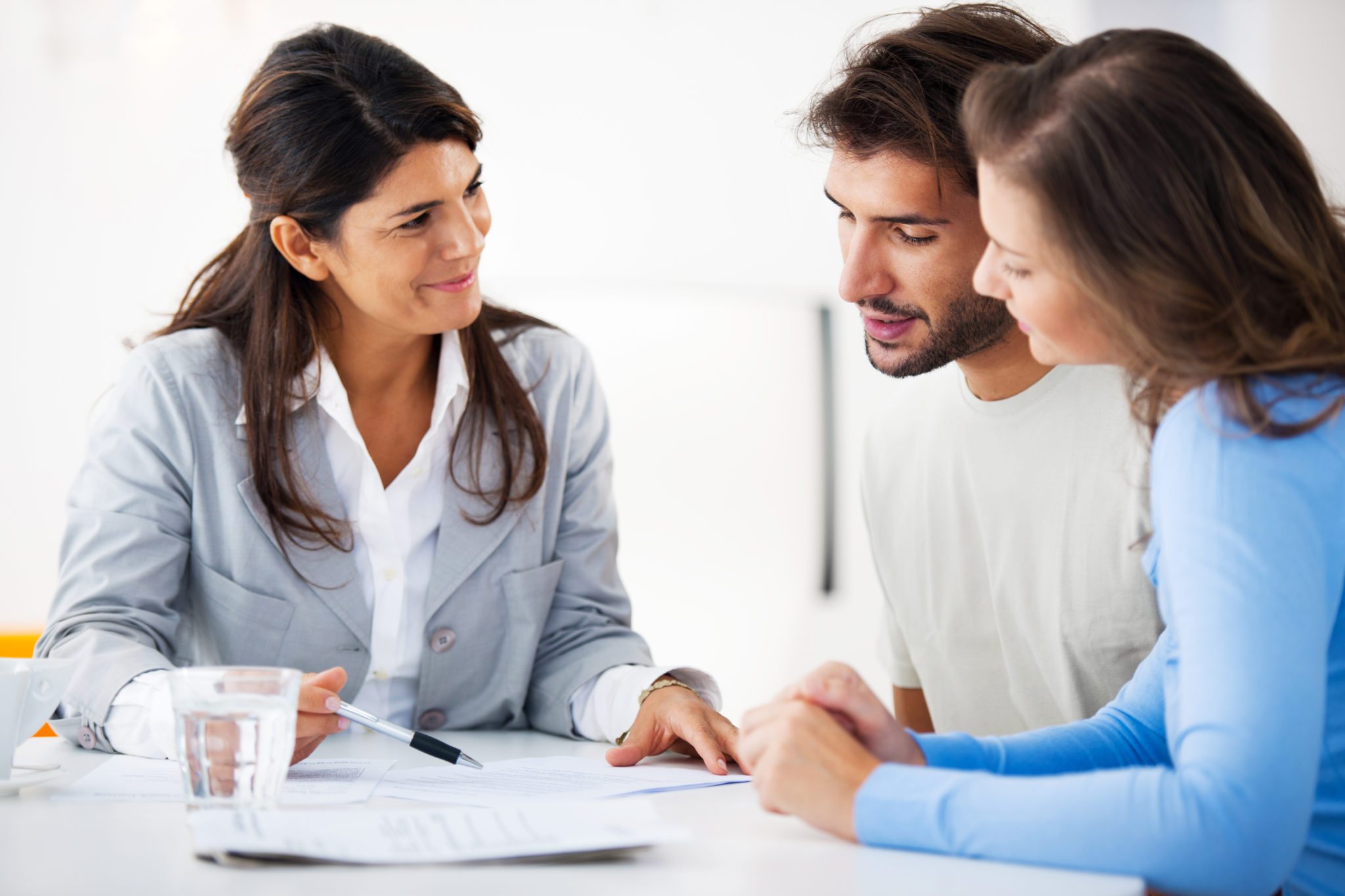 Pricing
Since every credit report is different, our service fees vary from case to case. The fees will be discussed at the time of consultation, once the credit report is analyzed.  STXCA provides customers with contracts as required by law and STXCA has a licensed attorney on staff.
Get Your Credit Report
This will give us the most accurate information about your current situation.
$5,000 Credit Limit
Once we've enrolled you in our program, we will instruct you to sign up for the credit card below.
We Are YOUR Credit Repair Experts
When your financial plans are put on hold due to credit you need a professional on your side. By taking the time to understand your goals, needs, and credit we develop a strategic plan to help improve your credit. 
With over a decade of Credit Repair experience, we have helped thousands of clients with countless credit issues. We pride ourselves on producing results for your credit. Below are some results we have gotten for our clients. While every situation is different, you can see all sorts of account types that have been successfully removed or corrected for our clients... 
Disclaimer for STXCA
If you require any more information or have any questions about our site's disclaimer, please feel free to contact us by email at info@stxca.com
Disclaimers for STXCA
All the information on this website - www.stxca.com - is published in good faith and for general information purpose only. STXCA does not make any warranties about the completeness, reliability and accuracy of this information. Any action you take upon the information you find on this website (STXCA), is strictly at your own risk. STXCA will not be liable for any losses and/or damages in connection with the use of our website.
From our website, you can visit other websites by following hyperlinks to such external sites. While we strive to provide only quality links to useful and ethical websites, we have no control over the content and nature of these sites. These links to other websites do not imply a recommendation for all the content found on these sites. Site owners and content may change without notice and may occur before we have the opportunity to remove a link which may have gone 'bad'.
Please be also aware that when you leave our website, other sites may have different privacy policies and terms which are beyond our control. Please be sure to check the Privacy Policies of these sites as well as their "Terms of Service" before engaging in any business or uploading any information.
Consent
By using our website, you hereby consent to our disclaimer and agree to its terms.
Update
Should we update, amend or make any changes to this document, those changes will be prominently posted here.
This Disclaimer was created at World's Free Disclaimer Generator.